Boutique
Française
Produits
100% Officiels
Recherche par Personnages
Recherche par Collections
Aucun produit !
Votre liste de souhaits est vide.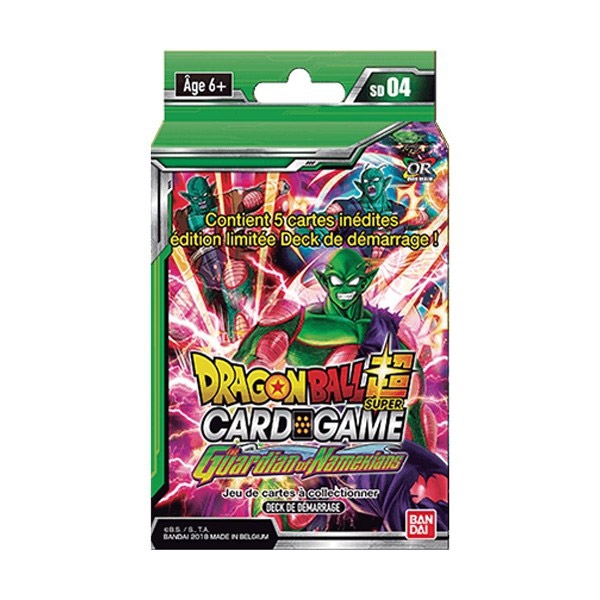  
Description
Ce Starter vert se focalise sur les Namekiens. Pour cela, la nouvelle capacité Lien utilise la présence de cartes dans votre Zone de Combat pour vous permettre de jouer vos cartes à un coup réduit et profiter de leurs effets dévastateurs ! Le starter deck SD04 Le Gardien des Nameks contient 5 cartes exclusives ! Composition : 1 deck de 51 cartes - 1 feuille de jeu - 1 livret de règle
Détails
Reference :

CHIBIFDB1092

Type of Product :

Card / Booster

Availability :

In Stock

Pack :

At the unit

Licenses :

Dragon Ball Z

Theme :

Manga & Animations
Livraison
Livraison dans plus de 40 pays.
Livraison gratuite en France à partir de 60 €.
Programme de Fidélité
Cumulez des points pour les échanger contre des bons de réduction !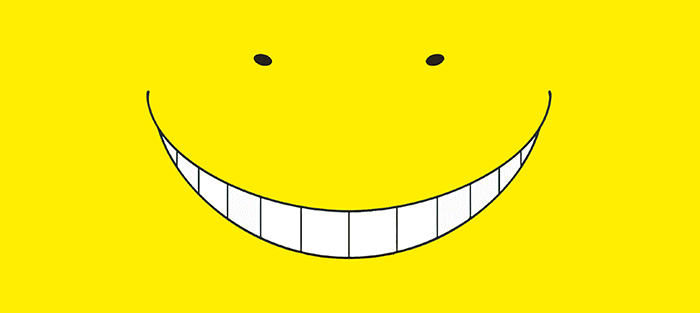 En attente de
Livraison Fournisseur
Dragon Ball Super - Deck Le Gardien Des Nameks
Commander ce produit vous rapportera
2
points de fidélité
.
Livraison
Livraison dans plus de 40 pays
Offerte en France à partir de 60 euros d'achat
Paiement
Plus de 12 modes de paiement différents
Option paiement en 3x ou 4x sans frais
Paiements sécurisés
Besoin d'aide ?
Par téléphone
Par email, facebook, twitter, forums chibi...
Blog pour connaître l'actualité du site et des produits