2012 - creation of Chibi Akihabara
Fans of manga and Comics, we decided to make this passion our job. Thus in 2013, we exhibited for the first time at the Japan Expo trade fair, all of our figurines in display cases.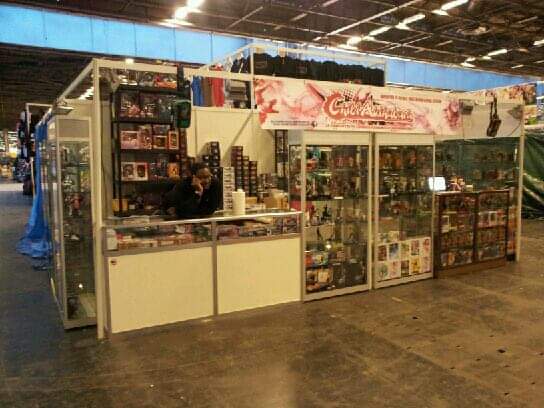 In 2014 :
Chibi is growing and there are now several of us traveling across France and Belgium to participate in the various events. It is the most important activity of our work, the most human, because not having a physical store to date, it is thanks to these conventions that most of our clients have known us, that they have could put a name on a face.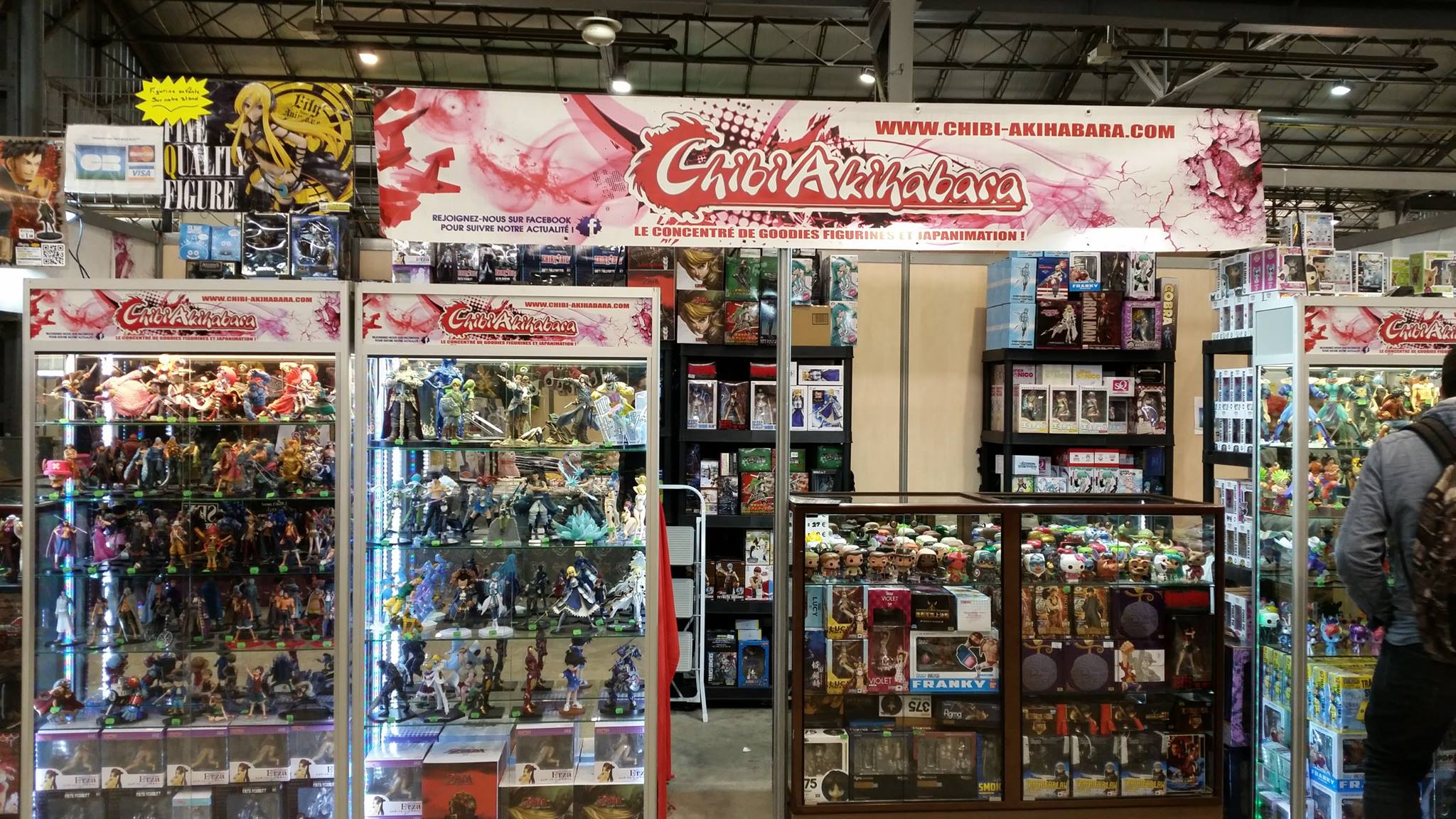 In 2016 :
We become the official partners and representatives of Bandai / Banpresto at events in France. Bandai being the largest supplier of figurines in France, this has allowed us to offer our customers exclusives and preview items. Not to mention that in addition to our usual stand, we were able to offer our customers a second 100% Banpresto stand.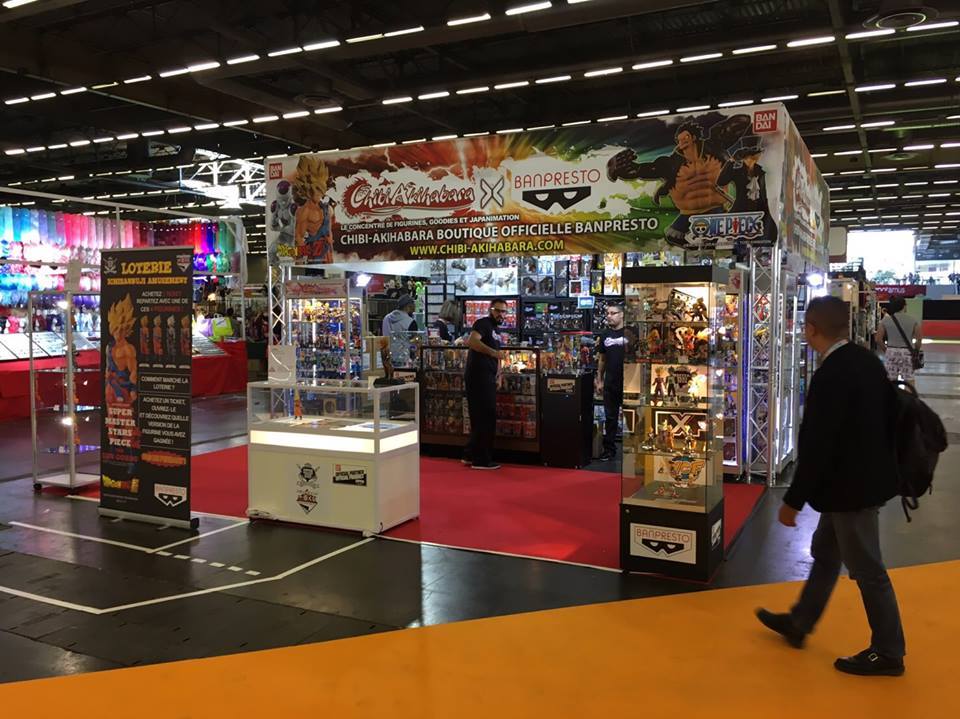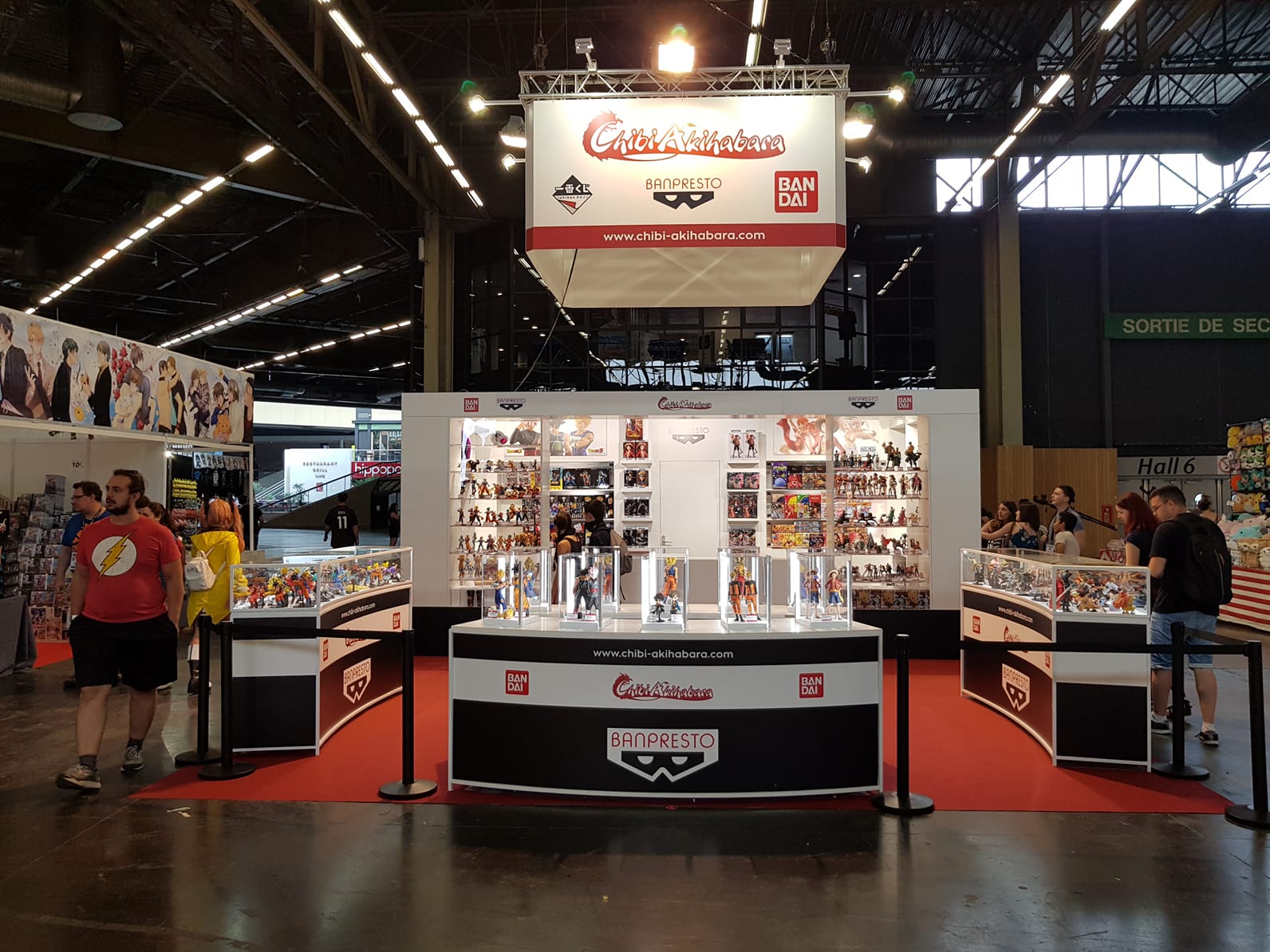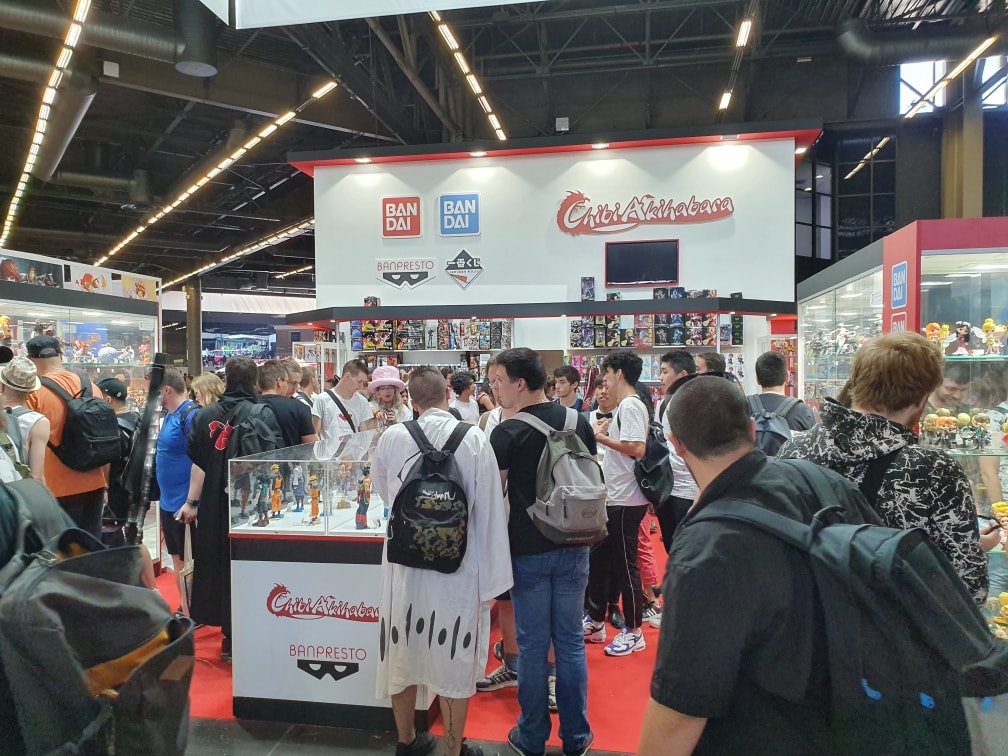 And the website in all this?
At the beginning of the creation, the site had a hundred products, It has evolved as the demand from our customers has grown. Today we offer over 9,000 items ranging from the best known to the least known licenses. We work with several influencers on different networks who present our products via unboxing. We organize many contests to win figurines. Always in a spirit of sharing and discovery.
Chibi Akihabara is a French company
Most of our products come from French suppliers and are under warranty. Being a French company, we are subject to the same laws as any other company in France. Our products are stored in our warehouse and sent to customers according to their order. Our logistics team is responsible for preparing, packaging and then sending orders. Regarding pre-orders, items in stock are set aside to be sent later to customers.