Boutique
Française
Produits
100% Officiels
Recherche par Personnages
Recherche par Collections
Aucun produit !
Votre liste de souhaits est vide.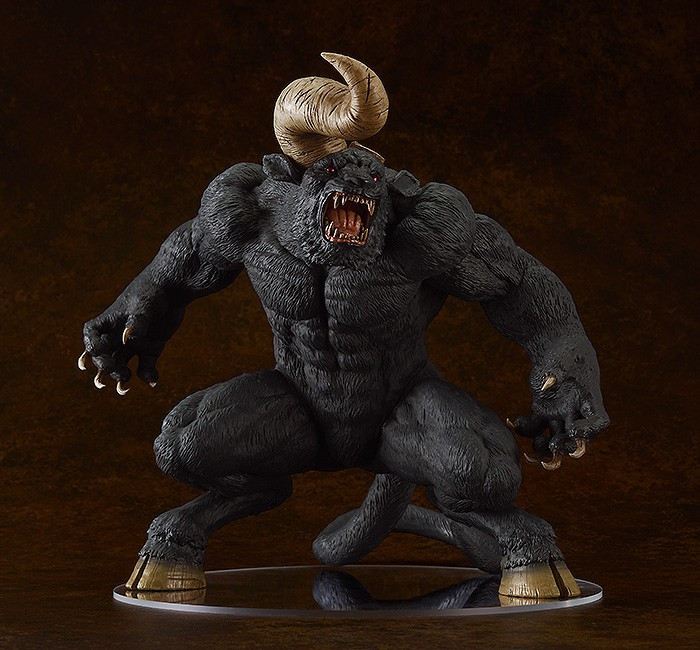  
Cet article est une précommande !
Que signifie une précommande ?
Acheter un article qui n'est pas encore sorti en France et non disponible dans notre entrepôt lors de la commande.
Comment cela se passe ?
Les articles en précommande sont commandés et réservés auprès de nos différents fournisseurs. Le paiement des précommandes se fait au moment du passage de la commande.
Quels sont les avantages d'une précommande ?
En précommandant un article vous êtes sûr de le recevoir.
les produits en précommande sont proposés généralement à un prix plus attractif qu'après leur sortie.
Ce qu'il faut savoir avant de précommander
Si votre panier comporte à la fois des articles en stock et des articles en précommande, votre commande vous sera expédiée uniquement lorsque vos articles en précommande seront disponibles. Pour cette raison, nous vous invitons à réaliser vos achats en 2 paniers séparés, ce qui vous permettra de recevoir d'abord vos articles en stock sans attendre la date de sortie des précommandes.
Détails
Reference :

CHIBIFB34

Type of Product :

Figurine

Availability :

Preorder

Editor :

Good Smile Company

Size (cm) :

19

Collection :

Pop Up Parade

Pack :

At the unit

Licenses :

Berserk

Material :

PVC

Theme :

Manga & Animations

Character :

Zodd
Livraison
Livraison dans plus de 40 pays.
Livraison gratuite en France à partir de 60 €.
Programme de Fidélité
Cumulez des points pour les échanger contre des bons de réduction !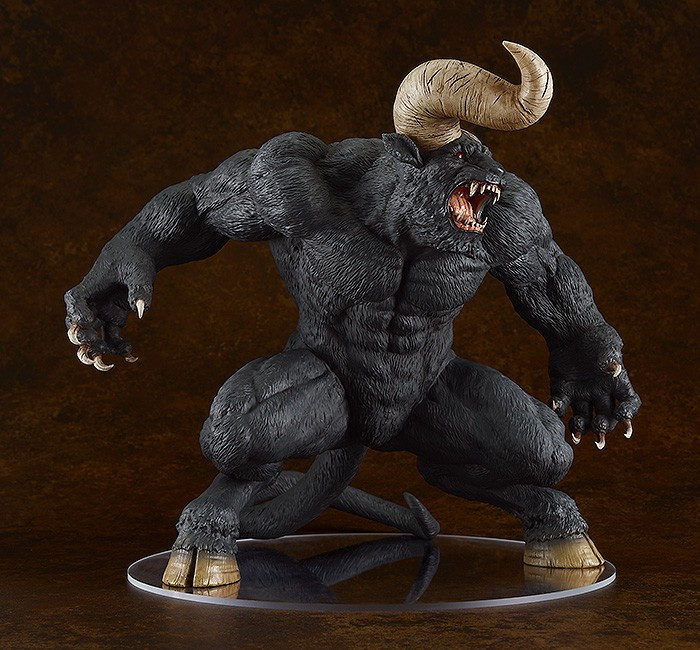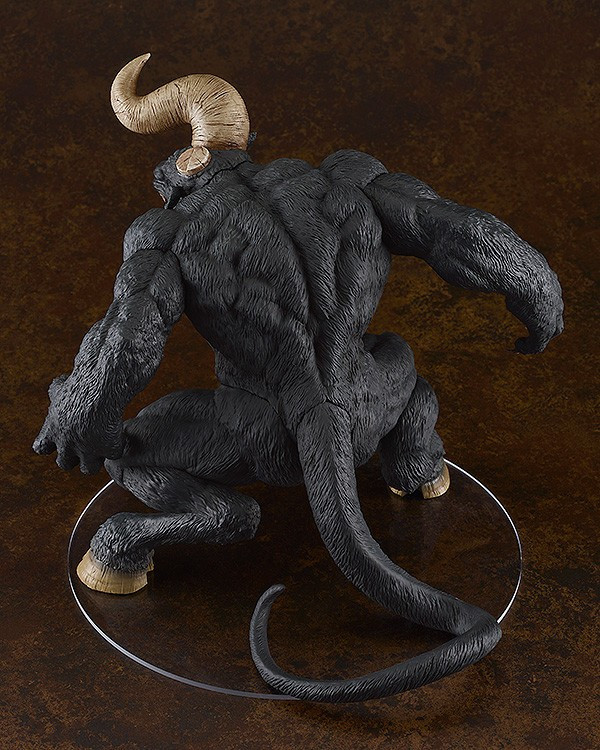 En attente de
Livraison Fournisseur
Berserk - Figurine Zodd Pop Up Parade L
100% secure payments
Profitez de nos offres spéciales !
1
Livraison Gratuite - Palier 60€
Atteignez ce palier et vous pourrez bénéficier de la livraison gratuite !
Ce produit n'est disponible que dans le cadre d'une offre spéciale.

Si vous pensez qu'une offre vous donne droit à ce produit, assurez-vous que vous remplissez bien toutes les conditions puis rechargez la page.
Commander ce produit vous rapportera
19
points de fidélité
.
Livraison
Livraison dans plus de 40 pays
Offerte en France à partir de 60 euros d'achat
Paiement
Plus de 12 modes de paiement différents
Option paiement en 3x ou 4x sans frais
Paiements sécurisés
Besoin d'aide ?
Par téléphone
Par email, facebook, twitter, forums chibi...
Blog pour connaître l'actualité du site et des produits