Boutique
Française
Produits
100% Officiels
Recherche par Personnages
Recherche par Collections
Aucun produit !
Votre liste de souhaits est vide.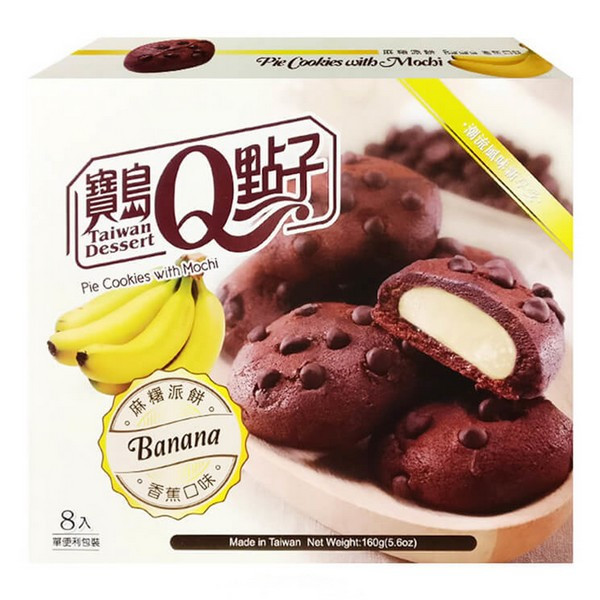  
Détails
Reference :

CHIBIBONBON135

Type of Product :

Epicerie

Availability :

In Stock

Editor :

Taiwan Dessert

Pack :

At the unit

Energie :

0

Matières Grasses (Gr) :

0

Acides Gras Saturés (Gr) :

0

Glucides ( Gr) :

0

Sucres (Gr) :

0

Protéines (Gr) :

0

Sodium (Gr) :

0
Livraison
Livraison dans plus de 40 pays.
Livraison gratuite en France à partir de 60 €.
Programme de Fidélité
Cumulez des points pour les échanger contre des bons de réduction !

En attente de
Livraison Fournisseur
Boite Pie Cookies Mochi Goût Banane 160gr
100% secure payments
Profitez de nos offres spéciales !
1
Livraison Gratuite - Palier 60€
Atteignez ce palier et vous pourrez bénéficier de la livraison gratuite !
Ce produit n'est disponible que dans le cadre d'une offre spéciale.

Si vous pensez qu'une offre vous donne droit à ce produit, assurez-vous que vous remplissez bien toutes les conditions puis rechargez la page.
Commander ce produit vous rapportera
1
points de fidélité
.
Livraison
Livraison dans plus de 40 pays
Offerte en France à partir de 60 euros d'achat
Paiement
Plus de 12 modes de paiement différents
Option paiement en 3x ou 4x sans frais
Paiements sécurisés
Besoin d'aide ?
Par téléphone
Par email, facebook, twitter, forums chibi...
Blog pour connaître l'actualité du site et des produits